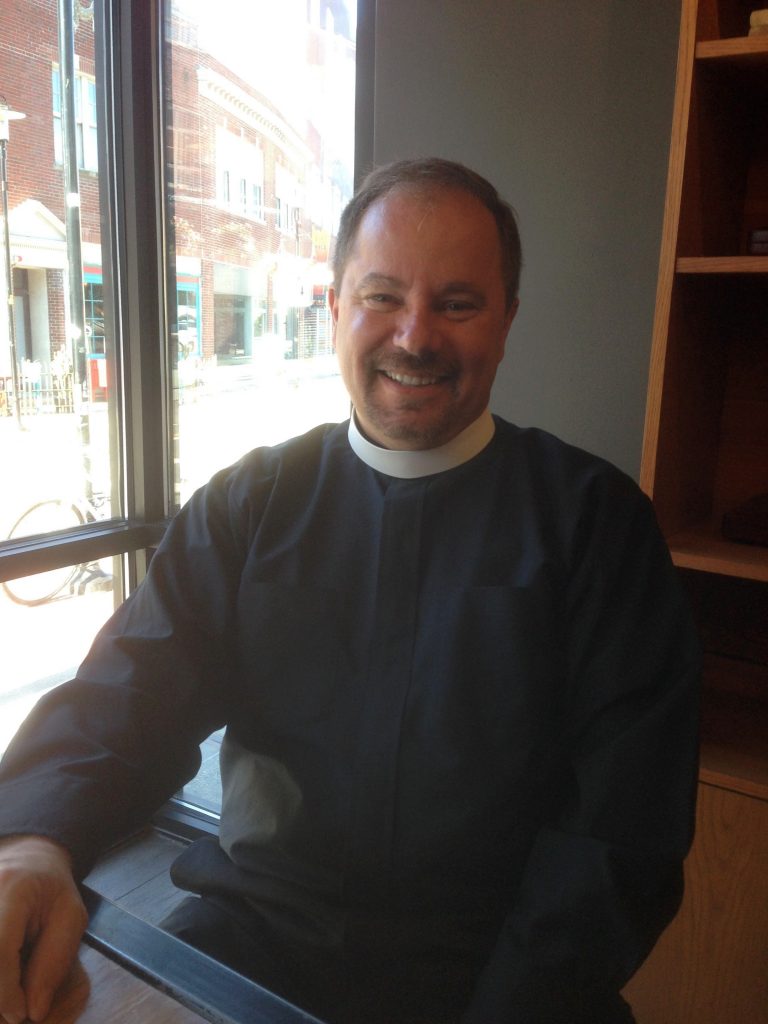 A message from the Rector
Welcome to Trinity! 
In these challenging times, we welcome you to Trinity, a place of respite and warmth. 
Trinity Church is a warm and diverse community of Christians who come together from towns and cities for all around to pray, serve, learn, sing and worship in the Anglican/Episcopal tradition. Although our building is newer, much of our worship is traditional and reminds us that the Church has existed through the centuries. We hope our message and preaching strive to bring the timeless teachings of Jesus Christ into this century and speak to people's lives today.
As priest, I hope to have the chance to welcome you personally to Trinity some Sunday soon. Although we have families who've been part of our congregation for a lifetime, we are also a church that is always growing and changing, reflecting the vitality of Stoughton and, indeed the greater area. So whether you're new to the area or have lived here your whole life, whether you live 20 minutes away or two blocks away … we hope you'll visit us soon and be moved to make this amazing parish your church home.
Blessings, Fr. Harry E Walton