Counseling & Support Services
Our clergy is always available for private meetings or to visit with those in need.
Whether you are suffering with illness, struggling with faith or simply going through a rough patch we can provide a sympathetic ear and heartfelt Christian advice. We also can offer appropriate referrals to other specialists if additional help is needed. Counseling with a priest is a good first stop on any difficult journey.
People meet with clergy one-on-one for a variety of reasons:
Abuse, Advice on raising children, Confession, Discernment (discerning calls of ordination to the priesthood/diaconate, and vocational calls that involve major life decisions), Education in the Christian faith, End-of-life conversations and preparation, Faith challenges, Family troubles, Help, financial or otherwise, Grief and sorrow, Guilt, Illness, Infertility, Life questions, Marital troubles, Prayer, Pre-marital counseling and more.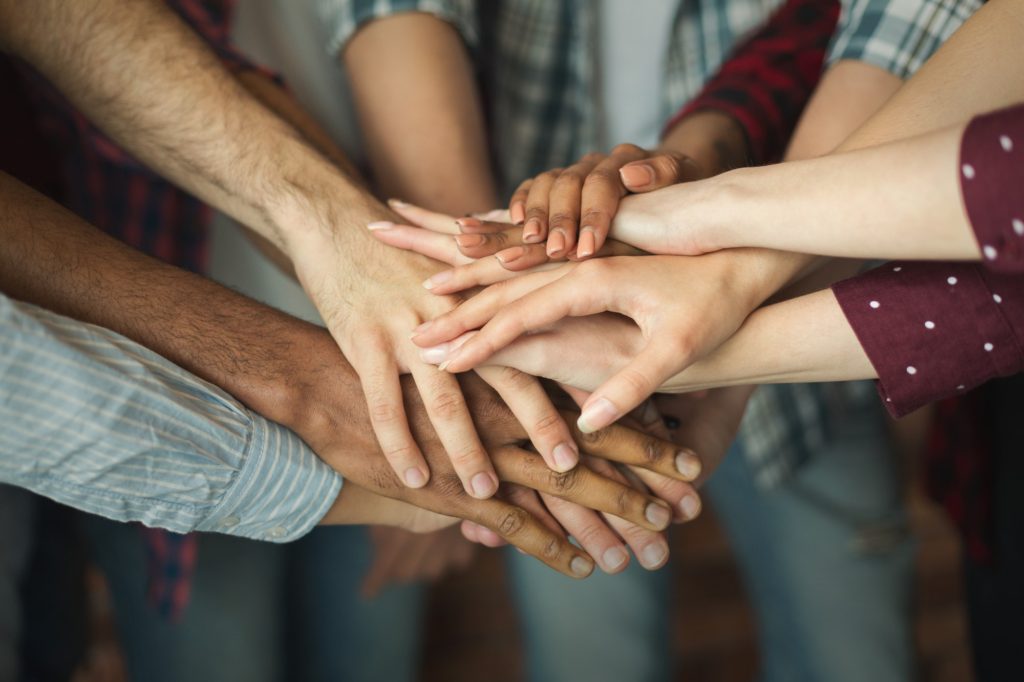 Guidance and Retreat
Some special places for Spiritual Direction, Discernment and Retreat
There are many local Episcopal options for spiritual discernment and formation. These include:
Adelynrood (Byfield) A retreat center operated by the Society of the Companions of the Holy Cross, Adelynrood's campus is located 40 miles north of Boston and provides rooms for self-directed retreat, as well as lodging for facilitated conferences and workshops. Visit their website at http://www.adelynrood.org
The Bethany House, the Sisters of St. Anne. Bethany House, located in Arlington, MA is a ministry of hospitality and prayer. Bethany is a place for groups or individuals to explore and deepen their relationship with God. Bethany offers Spiritual Direction, Quiet Days, Refreshment Days and workshops, and retreats for groups and congregations. They also assist in facilitating parish forums, colleague and leadership groups, and also sabbatical consultations. Daily worship with the sisters and Bethany House of Prayer happens during evening Eucharist. Visit their website at bethanyhousearlington.org.
The Society of Saint John the Evangelist (Cambridge and Newbury) SSJE is an Episcopal monastery providing retreat space, along with spiritual direction and educational programming. The monastery provides a beautiful opportunity to participate in worship services following the monastic hours. Visit their website at SSJE.ORG
The Sisters of St. Margaret (Duxbury) The Sisters of St. Margaret, an Episcopal convent offer conference center space at their beautiful Duxbury convent. Visit their website at societyofstmargaret.org.