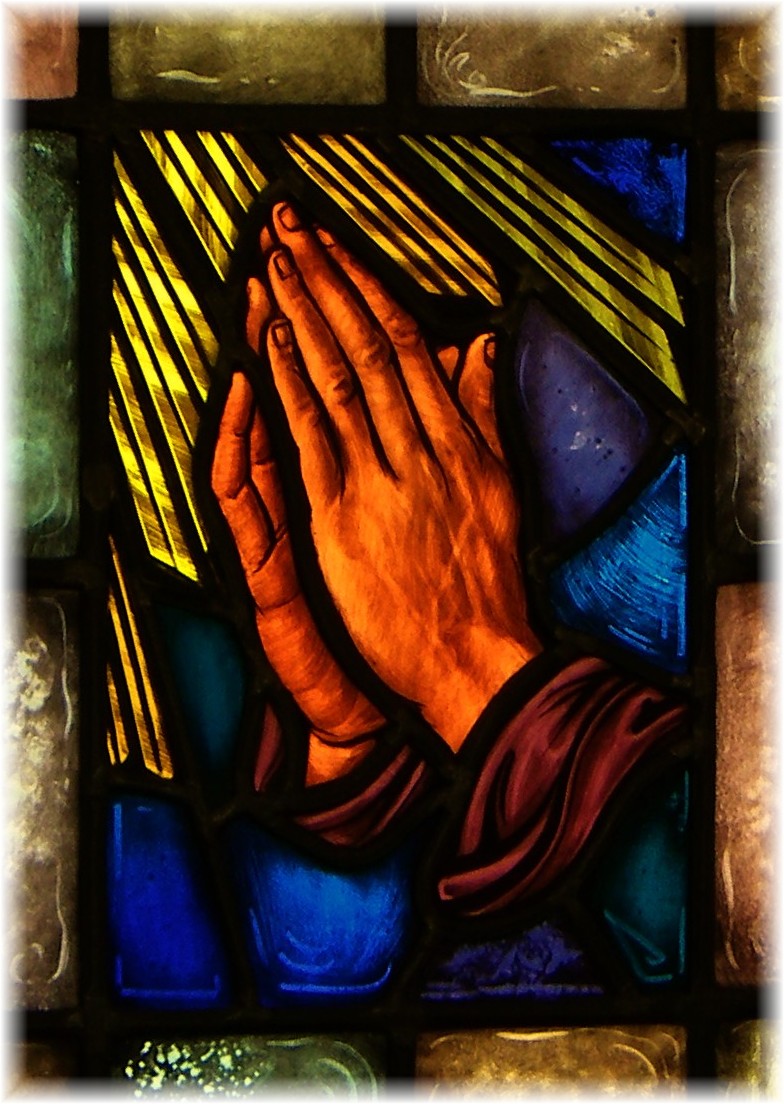 Our Service Schedule
Our regularly scheduled worship services are at 9:00 AM 
Come and join us!
We typically follow the orders of service which are found our Book of Common Prayer. While we love and appreciate this tradition, we also welcome and enjoy the spontaneity of trying something new and the energy which results. We welcome having youth involved in worship.
We welcome children at Trinity both in our service, or if you choose, while they are in the care of our nursery attendant or in our Sunday school. Sunday school is available downstairs during the service for Pre-K through grade 3; an adjacent space hosts the toddlers. All the children join us for communion. We celebrate Youth Sundays on various Sundays when our youth participate in leading our worship together. Everyone is welcome to receive the sacrament at Trinity, including young children.
Each mass is followed by a coffee hour at which all are welcome to refreshments and friendly conversation.
At Trinity Parish, you'll quickly make friends in a place where everyone knows you by name.
Trinity Episcopal Parish
414 Sumner Street Stoughton
We are Handicapped Accessible
781-344-4592
ALL ARE WELCOME!