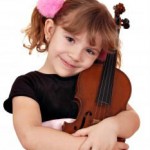 Maestro Musicians Academy, Greater Boston's Premiere Music School is now offering music lessons to people who live south of Boston at Trinity Episcopal Church, 414 Sumner Street in Stoughton.
A Boston Music School with locations in Brookline, Lexington, Newton, Stoughton, and their surrounding areas, Maestro music teachers are among the best performers in Boston and are great with both children and adults! We are united by the belief that music is the most effective form of non-verbal communication and that classical music has the power to both spiritually enhance and change your life and that of your child's.
Their expert faculty offers Piano, Voice, Violin, Viola, Cello, Flute, Guitar (Folk and Classical), Trombone, Clarinet, Saxophone, and Trumpet instruction. Highly trained teachers excel at developing the unique musical potential of every individual student.
What makes Maestro unique? We make it a priority to find the perfect music teacher for you or your child. How do we do this? Unlike local music schools, our academy offers an initial complimentary unique teacher-student pairing consultation. We believe that the relationship between teacher, student, and parent constitutes the most important aspect of music-making and musical instruction.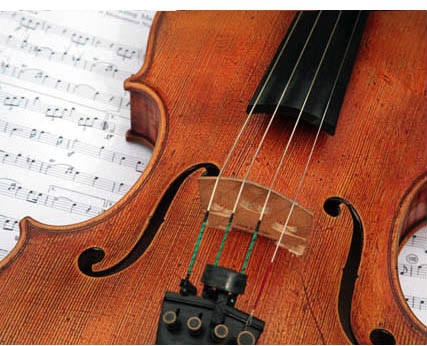 We are parent tested, child approved!

For more information, visit Maestro's website at: Maestro Music School